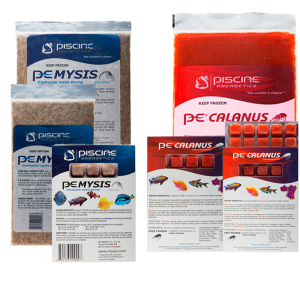 Flash frozen on site, PE® Mysis Frozen remains a fish food favorite for private aquarium enthusiasts and public aquarium curators alike.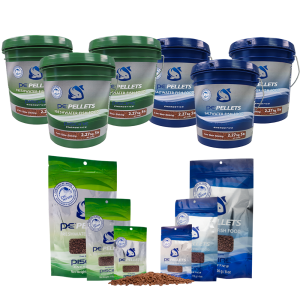 Due to popular demand, our PE Mysis Shrimp fish food is now available in convenient, easy to use pellet form.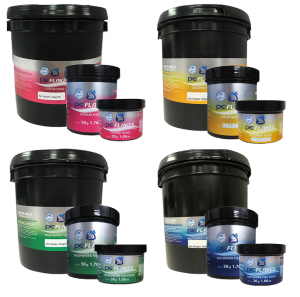 Continually innovating to serve up our nutrient rich PE Mysis Shrimp fish food in a variety of forms for fresh and saltwater fish.